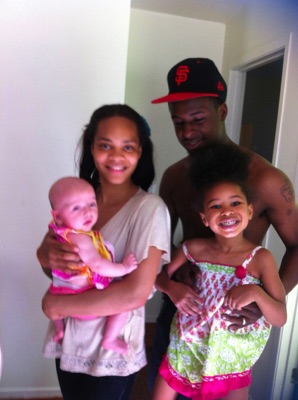 Since the early '70's, T.O.T.A. has provided transitional housing, food, clothing, and additional support for homeless families and individuals at no charge, allowing them to take a break from the financial and social pressures of life so they can figure out what they want to do next. Once they do, we help them achieve their goals.
Since the inception of the program, many hundreds of individuals and families from a variety of cultural backgrounds have taken advantage of the program and accomplished everything from finding jobs and job training to acquiring places to live where they can provide a stable and nurturing environment for themselves and their families.
Currently we are supporting military families and people who are displaced from natural disasters, with particular focus on single women with small children.